WhatsApp Voice Calling Is Now Available For All Android Users
WhatsApp has made its voice calling feature available to all Android users. The world's most popular messaging app has been gradually rolling out this feature. A report from Android Police says that many people have been receiving the WhatsApp calling feature on their Android smartphones.
To activate the feature, all you need is the latest version (v2.11.561) of WhatsApp and a WhatsApp call from someone who already has this feature. The latest version of WhatsApp is live now on the
Google Playstore
, and if the update hasn't reached you, you can download the APK file through 
APKMirror
.

Once that call is received, the interface of the software changes to show three different tabs meant for calls, chats and contacts. Waiting for a voice call is definitely going to be a painful process for the eager ones, but I am sure that the developers will disable that requirement through a future version of the app. It's hard to tell when that will happen since the makers are not at all ready to speak officially about the voice calling feature.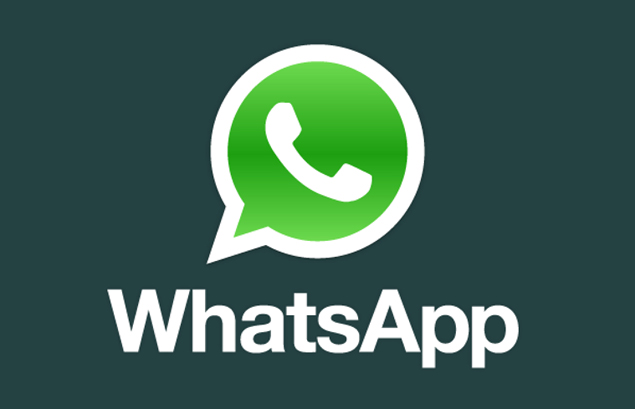 Calls are well integrated in WhatsApp. The dedicated tab shows incoming, outgoing, and missed calls with precise timing. Ongoing calls stay in the notification panel until you hang up while missed calls leave a notification that you can later check out. While on a call, you can activate the loudspeaker or mute the microphone. If you open your text chats with any contact, a call button appears in the action bar, right next to the attach icon and the menu, to make it easier to talk to them. And finally, if you click a contact's avatar, you now get a bigger profile image with the options to message or call them, or view their information.


The call button for all contacts now defaults to a WhatsApp call instead of going through your phone. I can't find a way to trigger a regular network call from the app, which is a bit annoying because you might be in a spotty area or your contact might be offline. (For the record, in this case, the WhatsApp call still rings for a while, no one answers, and then gets disconnected. When the person goes back online, they see it as a missed call.) You'll have to go to your regular Phone app to initiate a network call.


When you're lucky enough to receive a WhatsApp call from a friend, you can go on enabling the feature by calling your other contacts. If they're running an older version of the app that doesn't support it, you will instantly see a message notifying you of that so you can tell them to update their app before you call them. Now all you have to do is cross your fingers and hope that someone shares the riches with you so you can spread them further.


This move appears to have come on the back of another milestone for WhatsApp – over 1 billion installs via Google Play. The app's Google Play page now shows that it has between 1 billion and 5 billion installs. These numbers of course don't reveal the actual number of WhatsApp users because anyone who installed the app once is counted in this number. The number isn't reduced if the person proceeds to delete the app. Even then, the number shows just how popular the messaging app is.


Earlier, the voice calling feature was rolled out to some users, but the invite window was closed before most people could get the feature. WhatsApp still has not announced the voice calling feature officially on its website or the release notes on Google Play. WhatsApp for iPhone still doesn't have this feature even though a voice calling button appeared in the app some time ago.


Having established itself as the world's most popular messaging app with over 700 million monthly active users, WhatsApp seems to be improving its offering by adding features available in competing messaging apps. WhatsApp for Android users also recently got a
Web version
that works well.